Elude Escape Rooms are run by Julia and Darren.  They are now considered as Escape Room Enthusiasts after discovering escape rooms whilst touring Europe.   Their first room, "Perpetual Motion", opened in November 2017. The second room, "Framed", opened in March 2018 and the 3rd, "Yin Yang", in November 2018, with plans for 2 more rooms in 2019.
Darren has come from a military background, having serviced in the Royal Air Force for 22 years and emigrated to Australia 5 years ago to join the family business.  Darren wishes to concentrate on the benefits of Leadership Training which can be derived from certain aspects of Escape Rooms.
Julia has come from Customer Service Management and Operations Management roles and lastly running her own recruitment agency. Julia can see the benefits of Escape Rooms to be utilised as a tool in the recruitment process to select suitable candidates for positions and promote Team Building activities.
Darren and Julia design their own rooms aiming specifically at Team Work, Communication, Problem Solving and Task Focused challenges to draw out those skills to provide deliverables to the client.
With their combined skills, they understand the importance of giving the customer a full experience and not just a game.
Whilst enormous fun, running an escape room still requires up to date business skills to be successful.  After attending the free one day business workshop in Parramatta by Dale Beaumont, "52Ways"  both Julia and Darren enrolled for the Business Blueprint program.  "Getting clear and concise guidance from the start has enabled us to accelerate the growth of our escape room business."
Inspired by the passion that Dale has for helping others, both Julia and Darren have committed to raising $10,000 for the "Hands Across the Water" charity by completing a 500K bike ride around Thailand in April 2019.  Follow their journey on Facebook and please help them reach the target by donating direct to "Hands Across the Water".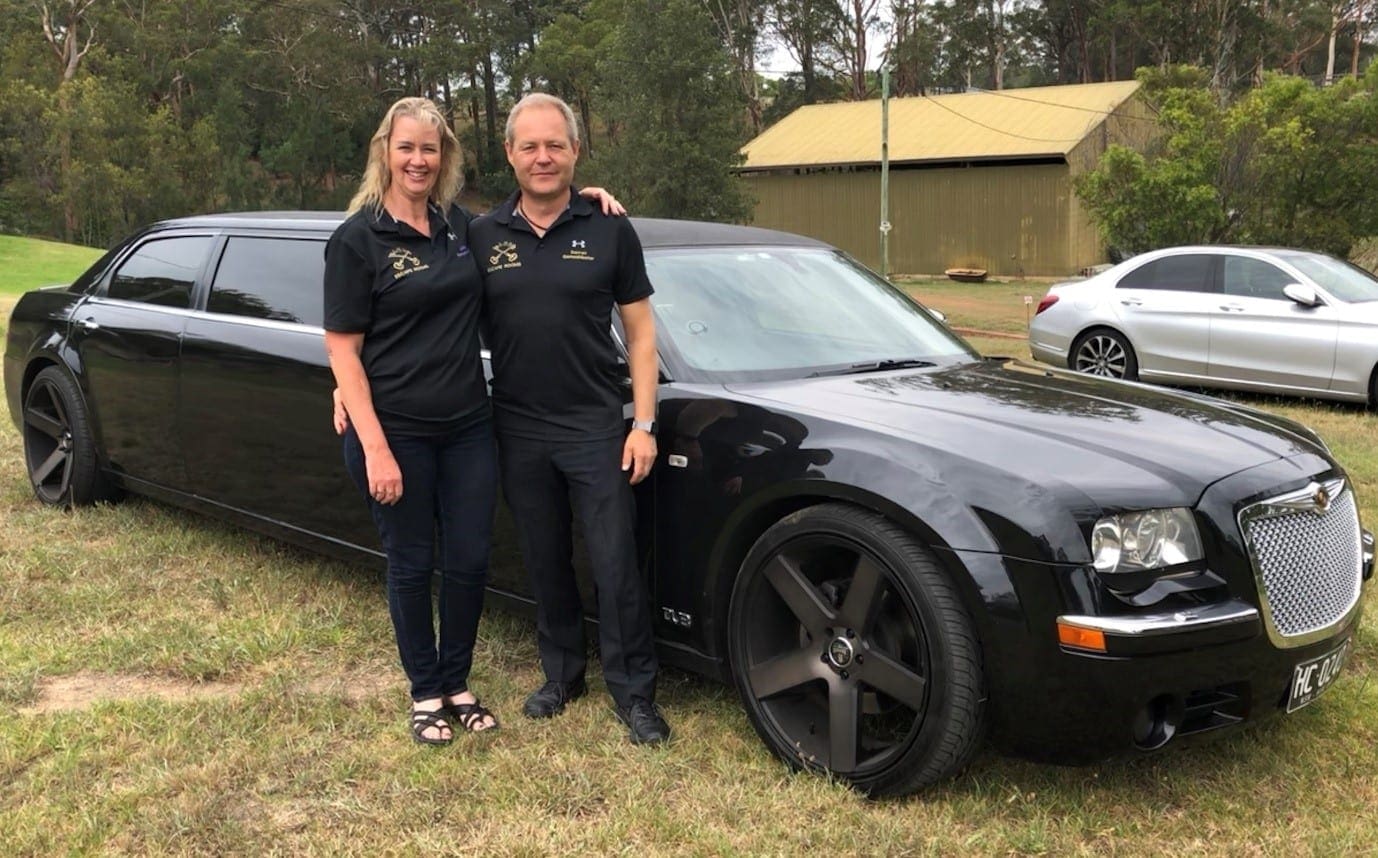 Imaginative and varied clues, tasks and challenges created the perfect environment for team building fun and the opportunity to apply problem solving skills and lateral thinking. We went as a business group but would also be great for a family (suggest children need to be 14+) looking to do a fun activity together - reinforces the importance of team work clear communication and having a laugh! It was very well organised and felt like a real accomplishment to "escape". Gamesmasters were superb and the location was great too. All in all highly recommended and looking forward to doing another one soon.

David and Christine B

Absolutely loved the Elude Escape Room experience
Whether for entertainment or corporate team building, the Elude Escape rooms provide a truly memorable experience. Clever Immersive Professional Fun.

Dave Fezz

Clever - creative - challenging - fun